Characteristics of the building
Ltd. « MARINE BUSINESS CENTER » It is one of the main and the largest owners of sites for office space. Two adjacent buildings of the MARINE BUSINESS CENTER belong to the class "A" and occupy one of the prestigious positions among all business centers of the city of Odessa.
The historical part of the city, in which there are buildings, namely street Bunin and Polish descent, attracts both guests and hosts the city its business focus. A sea area in which there are business center, housing, gathered the most important companies of the international commercial city.
ARCHITECTURE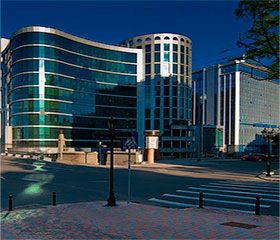 Building
Two glazing units MARINE BUSINESS CENTER of Class « A » create a unique impression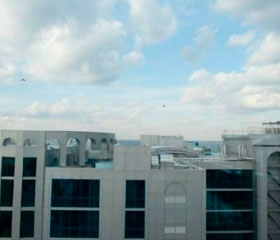 Panorama
It offers incredible views of the bay and the main attractions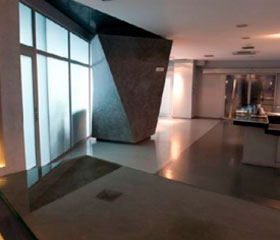 interior
The rooms are made in a sober and elegant style combines minimalism and elegance
FEATURES

Open efficient floor plan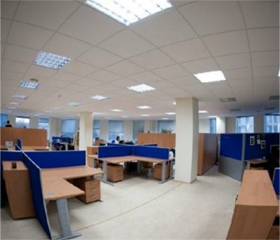 Acceptable covering load - 200 kg / m2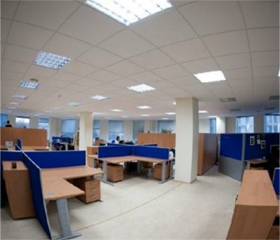 The ceiling height in purity 2.7 - 2.8 m. and more
Technical equipment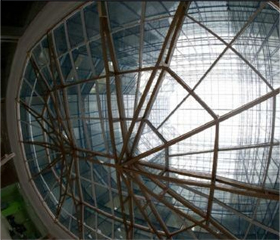 VENTILATION
Buildings MARINE BUSINESS CENTER equipped with ventilation system.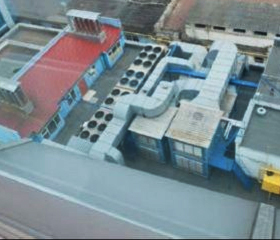 Air conditioning and heating
lease in MARINE BUSINESS CENTER carried out by the system « chiller-fan coil » ;. Temperature control in the rooms and corridors is produced by means of consoles with individual zone control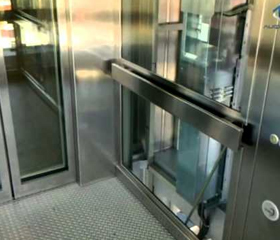 LIFTS
It provides tenants and their guests are high speed elevators « KONE » &Mdash; two passenger and one cargo-passenger in korp.№1 and four passenger and one cargo in block 2.
SAFETY SYSTEM

Round the clock surveillance

Fire safety
Fire safety Ltd. « MARINE BUSINESS CENTER » It provides a clear working fire alarm, designed and installed in accordance with existing rules and regulations. All floors of the building are equipped with fire detectors, smoke extraction system, warning and evacuation management. On each floor there are four fire cabinet, staffed fire extinguishers and fire hoses. Fire alarm output to the central control MOE.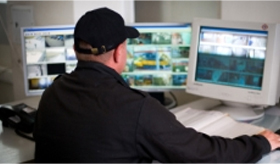 Hour enhanced protection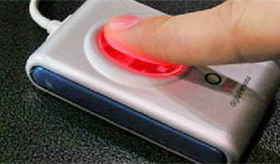 The presence of the alarm button on objects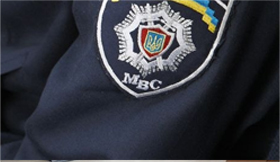 Cooperation with the Ministry of Interior of Ukraine
COMMUNICATIONS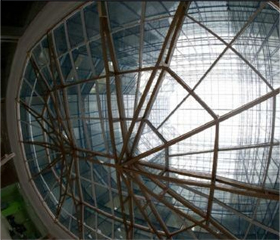 Telephone communication
connectivity under separate agreements (licensed activity).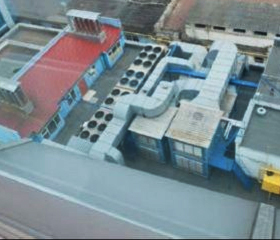 High-speed Internet
the best providers of services for individual agreements (licensed activity).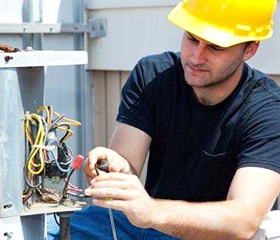 Service
I Professional staff, provides its maintenance services for all networks in buildings for 24 hours a day.