23 November 2016. on Devolanovskom descent opened children's educational center House of SABRINA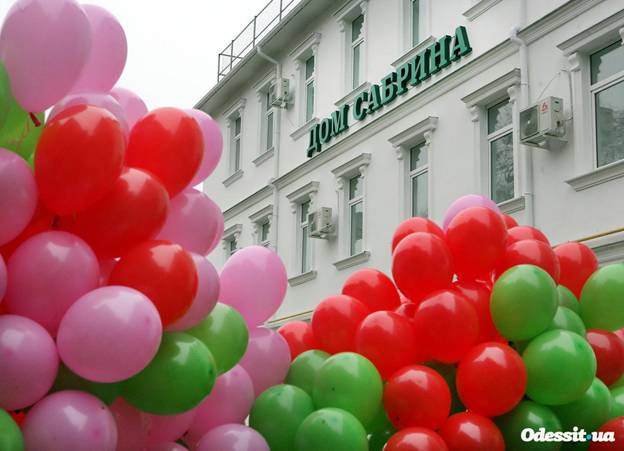 Congratulations to everyone who has made a lot of money and effort to build this house, creating conditions for a life of study and disadvantaged children.
Charity - is a state of mind in which the presenter is the clock. He does not shout about it at every turn, it does not advertise in the media, he just modestly and quietly doing good deeds for many years.
Thank you, Victoria V. Kogan, for good deeds!